Renovated village house in the centre of the lively village of Magalas, Hérault, Occitanie
€70,000

[convert]

1
Property Details:
1 Bedroom Village House, Magalas, Hérault, Occitanie
€70,000
Agent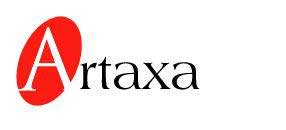 Reveal phone number
Contact details:
+33 XXX XXX
+33 (0) 4 67 28 20 35 (Roujan), +33 (0) 4 68 56 54 22 (Perpignan)
Key Features
Property Type:
Village House
France Property Shop ID: 459157
Reference: 342434445
Property Description
This traditional, renovated one bedroom character house, is the perfect place to spend time in the sunny south of France. There's nothing to do as the basic furniture is included with the sale. Entering the house, there is the kitchen and on one side, steps down to a large celler that can be used for storage. There is a WC and separate shower room on this floor. On the middle floor is the salon with the air-conditioning unit and a great view over the church square. The bedroom on the top floor has a velux with electronic opening and another large window overlooking the square. All the windows are double glazed and this would be an easy house to maintain at a price that makes this an attractive proposition. Magalas is a large village with restaurants, bars, bank and supermarket. The coast is 25 minutes away and the mountains with their spectacular landscapes, including rivers you can swim in, are a fifteen minute drive.
Map
Similar Properties In This Area
---
Agent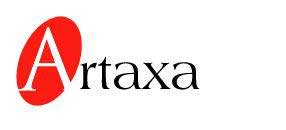 Reveal phone number
Contact details:
+33 XXX XXX
+33 (0) 4 67 28 20 35 (Roujan), +33 (0) 4 68 56 54 22 (Perpignan)
France Property Shop ID: 459157
Reference: 342434445

Print Page