*Large, characterful 2 bedroom apartment in the heart of Perpignan, Pyrénées-Orientales, Occitanie
€150,000

[convert]

2
Property Details:
2 Bedroom Apartment, Perpignan, Pyrénées-Orientales, Occitanie
€150,000
Agent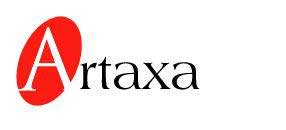 Reveal phone number
Contact details:
+33 XXX XXX
+33 (0) 4 67 28 20 35 (Roujan), +33 (0) 4 68 56 54 22 (Perpignan)
France Property Shop ID: 559267
Reference: 342435276
Property Description
If you're looking for an apartment right in the heart of Perpignan, they don't come much more central than this! In a lovely old building, the apartment is literally seconds' walk from many of Perpignan's numerous shops restaurants, bars and cafés. The large 31m² living room is light and bright thanks to its large windows and the French windows which lead to the balcony, and it has an open-plan kitchen attached. The apartment has 2 good sized bedrooms, each with its own bathroom and there is also a very practical storage cave of almost 9m². Ideal as a city-centre home or to earn rental income, come and see this one for yourself!
Map
Similar Properties In This Area
Pyrénées-Orientales, Occitanie
Pyrénées-Orientales, Occitanie
Pyrénées-Orientales, Occitanie
Pyrénées-Orientales, Occitanie
Pyrénées-Orientales, Occitanie
Pyrénées-Orientales, Occitanie
---
Pyrénées-Orientales, Occitanie
Agent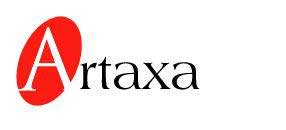 Reveal phone number
Contact details:
+33 XXX XXX
+33 (0) 4 67 28 20 35 (Roujan), +33 (0) 4 68 56 54 22 (Perpignan)
France Property Shop ID: 559267
Reference: 342435276

Print Page