*Gorgeous village house with gite, terrace and vegetable garden, Aude, Occitanie
€139,000

[convert]

3
Property Details:
3 Bedroom Village House, Rivel, Aude, Occitanie
€139,000
Agent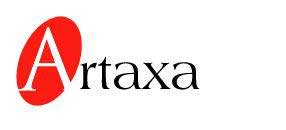 Reveal phone number
Contact details:
+33 XXX XXX
+33 (0) 4 67 28 20 35 (Roujan), +33 (0) 4 68 56 54 22 (Perpignan)
Key Features
Property Type:
Village House
France Property Shop ID: 576148
Reference: 342434102
Property Description
This beautifully renovated village house is made up of a light and spacious 2 bedroom main house plus a lovely 1 bedroom gite. The gite with independent access, perfect for when friends and family visit, also has proven rental potential if you want the house to pay its own way. Situated in a pretty village, the surrounding countryside is beautiful and with 2 lovely lakes within 10 minutes of your front door, you're spoilt for choice as to where to swim, practice water sports or enjoy a barbecue or glass of wine in an idyllic setting. The terrace is also a peaceful spot to sit and relax into the evening and the vegetable garden, less than a minute's walk away, is a pottering paradise. This is a lot of property for the price, so come and have a look before it's snapped up!
Map
---
Agent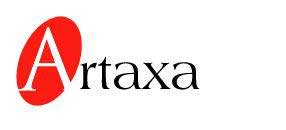 Reveal phone number
Contact details:
+33 XXX XXX
+33 (0) 4 67 28 20 35 (Roujan), +33 (0) 4 68 56 54 22 (Perpignan)
France Property Shop ID: 576148
Reference: 342434102

Print Page