*Former post office to renovate with fantastic views, Pyrénées-Orientales, Occitanie
€59,000

[convert]

6
Property Details:
6 Bedroom Property to renovate, Serdinya, Pyrénées-Orientales, Occitanie
€59,000
Agent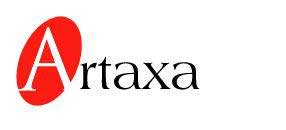 Reveal phone number
Contact details:
+33 XXX XXX
+33 (0) 4 67 28 20 35 (Roujan), +33 (0) 4 68 56 54 22 (Perpignan)
Key Features
Property Type:
Property to renovate
France Property Shop ID: 587837
Reference: 342435539
Property Description
Are you searching for a blank canvas? This ancient post office is crying out for you. With some bold ideas and a budget for renovation you could turn this property into something amazing. Potential for 6 bedrooms, a 30m² terrace and a wonderful ground floor living space with amazing views over the mountain countryside and village of Serdinya. This property has 2 entrances on 2 different floors so future owners could create a chambres d'hotes. Positioned by the main road to the ski slopes future owners can take advantage of the tourists and skiers passing through. Serdinya is situated in the Conflent area of the Pyrenees Orientales. It's 40 minutes from the ski slopes, 15 minutes from Prades and only 45 minutes from Perpignan (TGV, airport and beaches). Last year peak summer temperatures were 35°C. Contact us today for more information or to arrange to visit this historical property!
Map
Similar Properties In This Area
---
Agent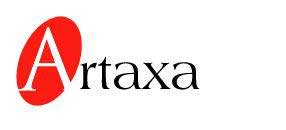 Reveal phone number
Contact details:
+33 XXX XXX
+33 (0) 4 67 28 20 35 (Roujan), +33 (0) 4 68 56 54 22 (Perpignan)
France Property Shop ID: 587837
Reference: 342435539

Print Page