*Large property with pool and land in the Corbieres region. Ideal B+B or gites., Lot, Occitanie
€420,000

[convert]

3
Property Details:
3 Bedroom Village House, Albas, Lot, Occitanie
€420,000
Agent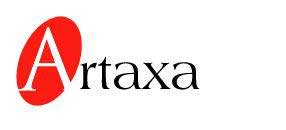 Reveal phone number
Contact details:
+33 XXX XXX
+33 (0) 4 67 28 20 35 (Roujan), +33 (0) 4 68 56 54 22 (Perpignan)
Key Features
Property Type:
Village House
France Property Shop ID: 592049
Reference: 342435635
Property Description
Large property with pool in the Corbieres region. Ideal B+B or gites. This large former vigneronne is in the charming Corbieres wine making village of Albas between Narbonne and Carcassonne. The house in total is 400m2 on 3 floors, 130m2 has been refurbished on the first floor and part of the ground floor. There is also a terrace with swimming pool, large cave, wine cave . More than 8.5 hectares of vinyards. Want a new life in France? This is for you. The potential to make 3 gites or a chambre d'hotes or simply a family home. Rare! Do not miss out! The ground floor has a large kitchen/dining room, with a wood burning stove and a bathroom/laundry room. The cave 70m2 and a wine cave of a further 100m2. There is a small piece of land at the entry to the cave and 500m from the house ideal for growing veg. The first floor has a living room/kitchen with wood burning stove and direct access to the terrace and 3 large bedrooms, a bathroom with shower and bathtub, and a lovely 100m2 terrace with a beautiful view of the surrounding countryside and a swimming pool. The second floor is ready to be converted into an apartment with the roof and the insulation of the house have been redone in 2017. large double glazed windows open onto a private terrace of 12m2. visit today!
Map
---
Agent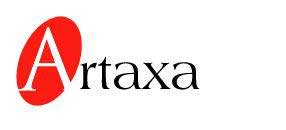 Reveal phone number
Contact details:
+33 XXX XXX
+33 (0) 4 67 28 20 35 (Roujan), +33 (0) 4 68 56 54 22 (Perpignan)
France Property Shop ID: 592049
Reference: 342435635

Print Page