*House 6 rooms 4 bedrooms with swimming pool in a small village in the Hérault, Hérault, Occitanie
€324,500

[convert]

4
Property Details:
4 Bedroom House, Autignac, Hérault, Occitanie
€324,500
Agent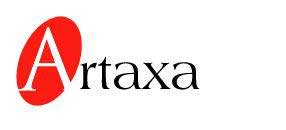 Reveal phone number
Contact details:
+33 XXX XXX
+33 (0) 4 67 28 20 35 (Roujan), +33 (0) 4 68 56 54 22 (Perpignan)
France Property Shop ID: 592569
Reference: 342435643
Property Description
This 6-room, 4-bedroom house was a farm building that was tastefully converted into a house in 2006, on a plot of land surrounded by trees and the gardens of neighbouring houses. It is situated in the charming little village of Autignac, yet away from the town centre, between the beach and the mountains. At the front of the house is a 100m² tarmac courtyard with a large sycamore tree and a small garden area. At the back, you enter a 150m² private pool area with its pool house and a space designed for a summer kitchen. The walls of the building have been preserved for your ultimate privacy, allowing you to enjoy the good weather as soon as the sun shines! Climbing or falling plants could give this space a fairytale atmosphere. The interior can be easily adapted to your taste and includes a 50m² living room with its equipped kitchen, which opens onto the outside spaces, a bathroom with independant shower and bathtub as well as a separate toilet on each level and 4 bedrooms of 11 to 15m². Each room has a telephone and a TV antenna socket, electric shutters and reversible air conditioning.
Map
Similar Properties In This Area
---
Agent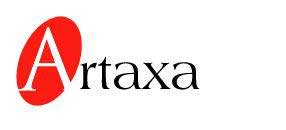 Reveal phone number
Contact details:
+33 XXX XXX
+33 (0) 4 67 28 20 35 (Roujan), +33 (0) 4 68 56 54 22 (Perpignan)
France Property Shop ID: 592569
Reference: 342435643

Print Page