Cosy village house near Béziers, Hérault, Occitanie
€60,000

[convert]

1
Property Details:
1 Bedroom House, Magalas, Hérault, Occitanie
€60,000
Agent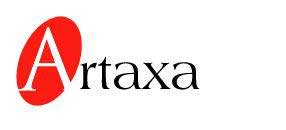 Reveal phone number
Contact details:
+33 XXX XXX
+33 (0) 4 67 28 20 35 (Roujan), +33 (0) 4 68 56 54 22 (Perpignan)
France Property Shop ID: 592586
Reference: 342435659
Property Description
This small village house is located in the heart of the village of Magalas, 10 minutes from Béziers. It is ideal for a second home or a first purchase. It consists of a kitchen area on the ground floor, open to the living room, a shower room and a bedroom on the first floor, and an office/bedroom area on the second floor. Don't miss this great opportunity!
Map
Similar Properties In This Area
---
Agent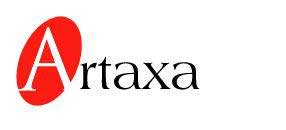 Reveal phone number
Contact details:
+33 XXX XXX
+33 (0) 4 67 28 20 35 (Roujan), +33 (0) 4 68 56 54 22 (Perpignan)
France Property Shop ID: 592586
Reference: 342435659

Print Page