*Beautiful bourgeoise 5 bedroom house, original features and superb terrace - rare!, Hérault, Occitanie
€289,000

[convert]

5
Property Details:
5 Bedroom House, Puisserguier, Hérault, Occitanie
€289,000
Agent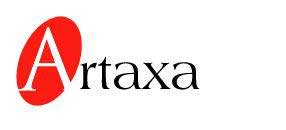 Reveal phone number
Contact details:
+33 XXX XXX
+33 (0) 4 67 28 20 35 (Roujan), +33 (0) 4 68 56 54 22 (Perpignan)
France Property Shop ID: 592940
Reference: 342435679
Property Description
This is a captivating house built around 1800 in the heart of the bustling village of Puisserguier with its commerces and restaurants. When you think of a character house, this is what you hope to find with the lovely entrance hall and sweeping circular staircase. This is a large (200m²) and interesting property with 5 bedrooms and a convertable attic (125m²) with the opportunity to create a separate apartement with its own entrance and secret second stairwell! There is plenty of space to create a family home or a business opportunity, it can be separated into two houses. The outdoor large terrace is in a sunny postion overlooking the village with its tree-lined avenue. The bonus is the garage which can fit a family sized car. There is work needed to update the house (electrics and general works) but not the central heating as its already in place. Come and see, you'll love it!
Map
Similar Properties In This Area
---
Agent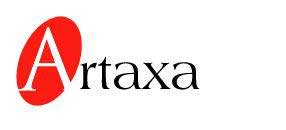 Reveal phone number
Contact details:
+33 XXX XXX
+33 (0) 4 67 28 20 35 (Roujan), +33 (0) 4 68 56 54 22 (Perpignan)
France Property Shop ID: 592940
Reference: 342435679

Print Page