*Charming house of character, nice amenities, terrace!, Hérault, Occitanie
€235,000

[convert]

4
Property Details:
4 Bedroom House, Margon, Hérault, Occitanie
€235,000
Agent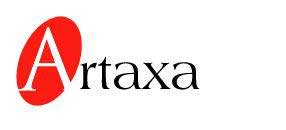 Reveal phone number
Contact details:
+33 XXX XXX
+33 (0) 4 67 28 20 35 (Roujan), +33 (0) 4 68 56 54 22 (Perpignan)
France Property Shop ID: 593572
Reference: 342435685
Property Description
This spacious and charming house with a terrace is full of beautiful features. It offers two bedrooms on the ground floor, which is very rare for a village house, a shower room and a spacious kitchen opening onto the living room. On the first floor two other bedrooms, a bathroom with bath and shower, a sublime living room with wood stove, exposed stones, beautiful high ceilings. On the third floor, access to a cosy terrace with a view of the castle. Do not miss the opportunity to see this property, it is unique!
Map
---
Agent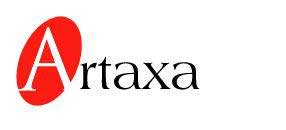 Reveal phone number
Contact details:
+33 XXX XXX
+33 (0) 4 67 28 20 35 (Roujan), +33 (0) 4 68 56 54 22 (Perpignan)
France Property Shop ID: 593572
Reference: 342435685

Print Page