3 bedroom apartment in Perpignan's historic centre, Pyrénées-Orientales, Occitanie
€127,500

[convert]

3
Property Details:
3 Bedroom Apartment, Perpignan, Pyrénées-Orientales, Occitanie
€127,500
Agent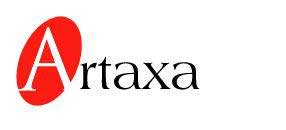 Reveal phone number
Contact details:
+33 XXX XXX
+33 (0) 4 67 28 20 35 (Roujan), +33 (0) 4 68 56 54 22 (Perpignan)
France Property Shop ID: 594633
Reference: 342435457
Property Description
A great buy if you're looking in the city centre, this characterful apartment with exposed beams in a former convent is very spacious for the price. It was renovated a few years ago including the electrics, plumbing and all kitchen and bathroom fittings and could just do with a bit of freshening up to restore it to its former glory. The apartment has been very succesfully rented as a holiday let, as well as to students (it's next door to the University of Perpignan's recently built law faculty), so is an excellent buy-to-let investment in an area of the city which is on the up. It is just 2 minutes' walk from the very centre of Perpignan such as Place de la Republique and all the city's restaurants, bars and boutiques. Don't wait too long if you want to visit!
Map
Similar Properties In This Area
---
Agent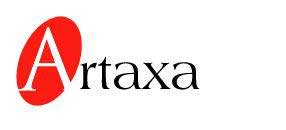 Reveal phone number
Contact details:
+33 XXX XXX
+33 (0) 4 67 28 20 35 (Roujan), +33 (0) 4 68 56 54 22 (Perpignan)
France Property Shop ID: 594633
Reference: 342435457

Print Page