*Magnificant manor house in the French countryside., Hérault, Occitanie
€850,000

[convert]

5
Property Details:
5 Bedroom House, Pézenas, Hérault, Occitanie
€850,000
Agent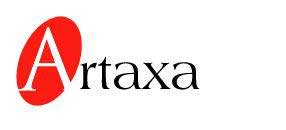 Reveal phone number
Contact details:
+33 XXX XXX
+33 (0) 4 67 28 20 35 (Roujan), +33 (0) 4 68 56 54 22 (Perpignan)
France Property Shop ID: 605491
Reference: 342433582
Property Description
This magnificent manor house is located in a restored 17th century priory in a secure residence with two communal swimming pools in the heart of a Southern Mediterranean environment close to Pezenas and the beaches. This property is a haven of peace, do not miss out! The house is very spacious, and bright interiors , full of history and offers an unobstructed view of the vineyard countryside. There are 4 bedrooms and then a huge suite parental with living area, the house is 460m² and has a private garden of 1000m². Do not miss the opportunity to discover this rare gem! If peace and quiet is what you want then this is the place for you! Visit today!
Map
Similar Properties In This Area
---
Agent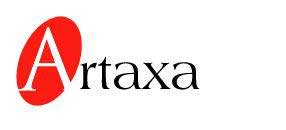 Reveal phone number
Contact details:
+33 XXX XXX
+33 (0) 4 67 28 20 35 (Roujan), +33 (0) 4 68 56 54 22 (Perpignan)
France Property Shop ID: 605491
Reference: 342433582

Print Page