*Very spacious city centre Haussmanian style apartment with balconies ., Hérault, Occitanie
€239,000

[convert]

3
Property Details:
3 Bedroom Apartment, Béziers, Hérault, Occitanie
€239,000
Agent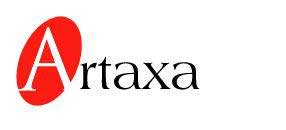 Reveal phone number
Contact details:
+33 XXX XXX
+33 (0) 4 67 28 20 35 (Roujan), +33 (0) 4 68 56 54 22 (Perpignan)
France Property Shop ID: 605717
Reference: 342435772
Property Description
Large very comfortable apartment with lots of charm in the very sought after city centre area of Champs de Mars /Mediatheque . In a beautiful well preserved 19th century building this elegant apartment on the 2nd floor has a large kitchen , a salon and a dining room, bathroom and 3 spacious bedrooms . In a fabulous location near all amenities and easy parking and just a few minutes walk from the famous Allees Paul Riquet this is a comfortable and stylish city centre dwelling . Exceptional location and lots of charm , do not miss your chance to view !
Map
Similar Properties In This Area
---
Agent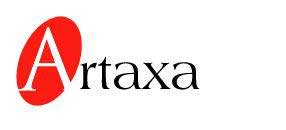 Reveal phone number
Contact details:
+33 XXX XXX
+33 (0) 4 67 28 20 35 (Roujan), +33 (0) 4 68 56 54 22 (Perpignan)
France Property Shop ID: 605717
Reference: 342435772

Print Page