*Two bedroom, apartment, 50 m from the beach!, Côtes-d'Armor, Brittany
€549,000

[convert]

3
Property Details:
3 Bedroom Apartment, Calanhel, Côtes-d'Armor, Brittany
€549,000
Agent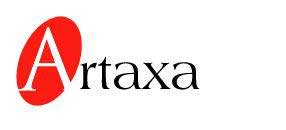 Reveal phone number
Contact details:
+33 XXX XXX
+33 (0) 4 67 28 20 35 (Roujan), +33 (0) 4 68 56 54 22 (Perpignan)
France Property Shop ID: 610021
Reference: 342435817
Property Description
Three bedroom, apartment, 50 m from the beach! A new upmarket beach side development in the Cap d'Agde. Le Cap d'Agde is Mediterranean seaside resort with marina and beaches. Named "Coral", the development is situated near the old port and just 50m from the Mediterranean and beach "la Conque" with sea views to the South and the Mont Saint-Loup to the North. There will be 21 apartments in total all with terraces and private parking. Prices range from 240 000 euros to 750 000 euros. The project will be delivered in 2023. This second floor apartment 100.75m2 has 3 bedrooms and a loggia. Contact me for more information, do not miss out!
Map
Similar Properties In This Area
---
Agent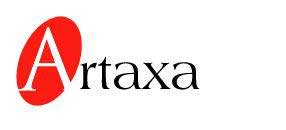 Reveal phone number
Contact details:
+33 XXX XXX
+33 (0) 4 67 28 20 35 (Roujan), +33 (0) 4 68 56 54 22 (Perpignan)
France Property Shop ID: 610021
Reference: 342435817

Print Page