* Only two apartments left in this new development!, Pyrénées-Orientales, Occitanie
€379,500

[convert]

2
Property Details:
2 Bedroom Apartment, Collioure, Pyrénées-Orientales, Occitanie
€379,500
Agent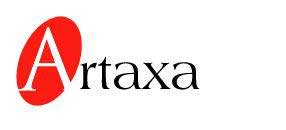 Reveal phone number
Contact details:
+33 XXX XXX
+33 (0) 4 67 28 20 35 (Roujan), +33 (0) 4 68 56 54 22 (Perpignan)
France Property Shop ID: 610951
Reference: 342435806
Property Description
The town of Collioure is known for being the jewel of the Côte Vermeille it's a beautiful town rich in its culture, art, and gastronomy. Its surroundings are breath taking one rarely has the opportunity to wake up to this scenery every day. Now you can watch the sun rise from your apartment while you enjoy your breakfast on the loggia. In this two bedroom apartment there are two loggia's - one that opens up from the kitchen and one in the bedroom upstairs, so you can enjoy the view from any floor you're on! There's an open plan kitchen and living room with lots of light from the large windows with a view of the town and sea. You also have a lovely terrace at the back of the apartment that you can use as well. It's just a 15-minute walk to the beach for a swim and on the way back home for lunch you can buy fresh local produce - vegetables, fruits, honey, wine or ready cooked meals from the market twice a week. In the afternoon take a hike or your bike and cycle up to the mountains where you will get an amazing view of all the vineyards around here that you can visit. If you're interested in art, this is where the painters Henri Matisse and André Derain and others developed their style that was later named "Fauvism" to describe the intense use of colours. During the year there are many festivities organised to celebrate Catalan culture so life here in this beautiful village is never dull. This newly developed secure residence in Collioure is selling out fast and now there are only two apartments left, so grab it now before it's gone! Contact us for more information.
Map
Similar Properties In This Area
---
Agent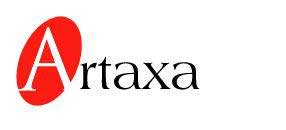 Reveal phone number
Contact details:
+33 XXX XXX
+33 (0) 4 67 28 20 35 (Roujan), +33 (0) 4 68 56 54 22 (Perpignan)
France Property Shop ID: 610951
Reference: 342435806

Print Page