*Absolutely stunning maison bourgeoise constructed in the 1800s with fabulous original features, Hérault, Occitanie
€495,000

[convert]

4
Property Details:
4 Bedroom House, Corneilhan, Hérault, Occitanie
€495,000
Agent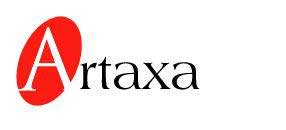 Reveal phone number
Contact details:
+33 XXX XXX
+33 (0) 4 67 28 20 35 (Roujan), +33 (0) 4 68 56 54 22 (Perpignan)
France Property Shop ID: 612383
Reference: 342435847
Property Description
Absolutely stunning maison bourgeoise constructed in the 1800s with fabulous original features , cement tiles floors ,doors , marble fireplaces and original painted frescos . 4 parental suites and 2 kitchens , a large salon and 2 dining rooms one one for Winter and another for Summer . A non overlooked terrace with a spa pool ( in which you can swim against the current) , charmingly designed with an abundance of plants and greenery ,and there is also a large garage . Situated just 10minutes from Beziers in a pretty village this house can be a family home or a luxury bed and breakfast . Do not miss the opportunity to be charmed by this character property !
Map
Similar Properties In This Area
---
Agent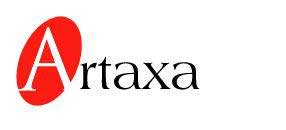 Reveal phone number
Contact details:
+33 XXX XXX
+33 (0) 4 67 28 20 35 (Roujan), +33 (0) 4 68 56 54 22 (Perpignan)
France Property Shop ID: 612383
Reference: 342435847

Print Page