Exceptional detached house near the centre of Thuir, Pyrénées-Orientales, Occitanie
€550,000

[convert]

4
Property Details:
4 Bedroom House, Thuir, Pyrénées-Orientales, Occitanie
€550,000
Agent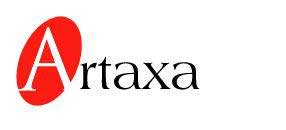 Reveal phone number
Contact details:
+33 XXX XXX
+33 (0) 4 67 28 20 35 (Roujan), +33 (0) 4 68 56 54 22 (Perpignan)
France Property Shop ID: 613627
Reference: 342435846
Property Description
If you're a fan of the Art Deco style, then you won't find better than this beautiful rare property in impeccable condition. The house has been renovated to an exceptional standard, so there really is no work left to do whatsoever. It is on 2 levels with a separate garage, as well as a huge basement which could serve as additional living space. The garden which surrounds the house, along with its wonderful olive tree and vegetable plot, is a lovely spot for making the most of the endless sunny days that the area offers. The large, modern fitted and equipped kitchen, together with the 30m² living room and dining area make this an ideal home for entertaining family and friends. The house boasts a bedroom on the ground floor which could equally be used as an office, plus 3 more good sized bedrooms on the first floor, 2 of which have stylish balconies and one of which has its own shower room. On this level is also found the large luxurious bathroom. With 140m² of habitable space, the property is ideally situated in a quiet part of the lovely town of Thuir, a 3 minute walk from the centre and all the cafés, restaurants and shops that it has to offer. Thuir itself is well placed, at 20 minutes from Perpignan, 30 minutes from Mediterranean beaches and just an hour and a half from the ski slopes at Les Angles, so you'll never be bored however you want to spend your time. This special house really is unique, so if it's of interest contact us now to see it for yourself!
Map
Similar Properties In This Area
---
Agent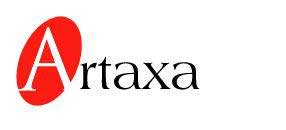 Reveal phone number
Contact details:
+33 XXX XXX
+33 (0) 4 67 28 20 35 (Roujan), +33 (0) 4 68 56 54 22 (Perpignan)
France Property Shop ID: 613627
Reference: 342435846

Print Page