*Large garage with workshop and office in lovely setting, Pyrénées-Orientales, Occitanie
€59,000

[convert]
Property Details:
Lockup/Garage, Olette, Pyrénées-Orientales, Occitanie
€59,000
Agent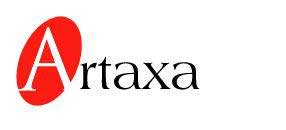 Reveal phone number
Contact details:
+33 XXX XXX
+33 (0) 4 67 28 20 35 (Roujan), +33 (0) 4 68 56 54 22 (Perpignan)
Key Features
Property Type:
Lockup/Garage
France Property Shop ID: 614428
Reference: 342435866
Property Description
Whether you're looking for a garage to store or to work on a vehicle, then you won't find much better than this one. The 30m² of space is plenty to even accommodate a sizeable camper van and the inspection pit in the floor allows you to work on it if that's your priority. The property is much more than that, however, with an equally large workshop under the same roof with a mezzanine for additional storage. Not only that, an office space is to be found between the two, making this one of the most versatile properties of its type. The property is situated in a picturesque spot by the train station in Olette, a pretty village just half an hour from the ski slopes of Font Romeu. Garages for large vehicles are not easy to come by and this is one of the most practical that we've seen, so come and have a look for yourself !
Map
---
Agent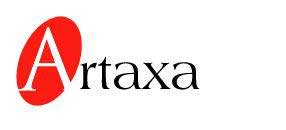 Reveal phone number
Contact details:
+33 XXX XXX
+33 (0) 4 67 28 20 35 (Roujan), +33 (0) 4 68 56 54 22 (Perpignan)
France Property Shop ID: 614428
Reference: 342435866

Print Page