*Barn conversion with pool in Pouzolles, Hérault, Occitanie
€280,000

[convert]

3
Property Details:
3 Bedroom House, Pouzolles, Hérault, Occitanie
€280,000
Agent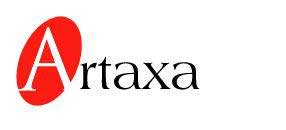 Reveal phone number
Contact details:
+33 XXX XXX
+33 (0) 4 67 28 20 35 (Roujan), +33 (0) 4 68 56 54 22 (Perpignan)
France Property Shop ID: 617773
Reference: 342435898
Property Description
Cute little house, from the beginning a barn converted to a house with 2-3 bed rooms, living room/kitchen and diningroom, situated in the village of Pouzolles. You also have a garage, big storage room and a pool, At the side of the pool there is a building where you can make a summer kitchen or just use as covered terrace here you also have place for the pool technics. A charming house just to move into.
Map
Similar Properties In This Area
---
Agent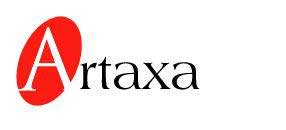 Reveal phone number
Contact details:
+33 XXX XXX
+33 (0) 4 67 28 20 35 (Roujan), +33 (0) 4 68 56 54 22 (Perpignan)
France Property Shop ID: 617773
Reference: 342435898

Print Page