*Fun village house with views, income potential and a great unattached garden plot!, Hérault, Occitanie
€160,000

[convert]

5
Property Details:
5 Bedroom Village House, Roquessels, Hérault, Occitanie
€160,000
Agent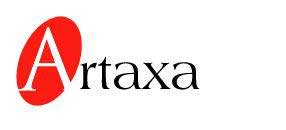 Reveal phone number
Contact details:
+33 XXX XXX
+33 (0) 4 67 28 20 35 (Roujan), +33 (0) 4 68 56 54 22 (Perpignan)
Key Features
Property Type:
Village House
France Property Shop ID: 618023
Reference: 342435883
Property Description
In the small village of Roquessels, in the Pezenas sector is this quirky village house - well, it was actually 2 houses! In a beautiful area 10 minutes from Roujan, this is a spacious house that has some fabulous views from the main salon. You can enter through the two different doorways, one leads to the characterful kitchen with its fabulous original fireplace that now has a very efficient wood burning insert with a fan system to keep the house cosy and warm. There are five bedrooms, though many of the spaces can be used how you wish. There's plenty of bathrooms, and there's the potential to create a business. There's the possibility to use the two houses seperately - so one to live in and one to rent! The unattached land, approximately 10 minutes walk, can be used to grow veggies, keep chickens, or just to picnic on... the choice is yours!
Map
Similar Properties In This Area
---
Agent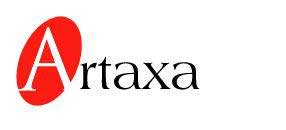 Reveal phone number
Contact details:
+33 XXX XXX
+33 (0) 4 67 28 20 35 (Roujan), +33 (0) 4 68 56 54 22 (Perpignan)
France Property Shop ID: 618023
Reference: 342435883

Print Page