*Renovated Maison de maitre with independant apartmant and garden!, Gers, Occitanie
€260,000

[convert]

7
Property Details:
7 Bedroom House, Homps, Gers, Occitanie
€260,000
Agent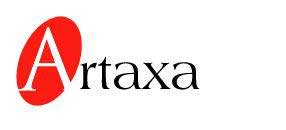 Reveal phone number
Contact details:
+33 XXX XXX
+33 (0) 4 67 28 20 35 (Roujan), +33 (0) 4 68 56 54 22 (Perpignan)
France Property Shop ID: 618351
Reference: 342435903
Property Description
This is an opportunity to purchase a large property in the beautiful village of Homps with 5 bedrooms and an apartment that has an instant income. This large property is divided into two apartments, one on the ground floor (85m²) with a tenant and the other two floors (180m²) have the five bedrooms and a very light and airey living space on the first floor. The property has the advantage of needing no work. It is on town gas, so there's central heating, double glazing and its ready to be lived in. There is a large terrace from the first floor with views of the olive grove, and a garden on the ground floor that is currently used by the tenant. It's a great investement opportunity, with the famous Canal du Midi running through the village and the fabulous Lac de Jouaress a 5 minute drive away. This is the perfect place for cycling and walking, so come and try it out!
Map
Similar Properties In This Area
---
Agent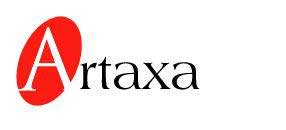 Reveal phone number
Contact details:
+33 XXX XXX
+33 (0) 4 67 28 20 35 (Roujan), +33 (0) 4 68 56 54 22 (Perpignan)
France Property Shop ID: 618351
Reference: 342435903

Print Page