Small village house with garden., Hérault, Occitanie
€95,000

[convert]

2
Property Details:
2 Bedroom House, Laurens, Hérault, Occitanie
€95,000
Agent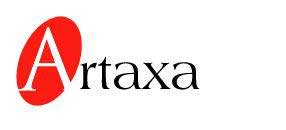 Reveal phone number
Contact details:
+33 XXX XXX
+33 (0) 4 67 28 20 35 (Roujan), +33 (0) 4 68 56 54 22 (Perpignan)
France Property Shop ID: 622885
Reference: 342435911
Property Description
To renovate, small village house with garden in the village of Laurens. The house has on the entry floor living room and bedroom, upstairs is the attic where they have fitted a bedroom with sloping ceiling and room to make another one. From the entrance level downstairs is the kitchen where the renovation has started and on the same level a brand new shower room with toilet. From this level an external staircase leads down to the garden which is on two levels. Underneath the house there is a storage room and laundry room to freshen up. A house with a garden and lots of potential for those looking to create something of their own.
Map
Similar Properties In This Area
---
Agent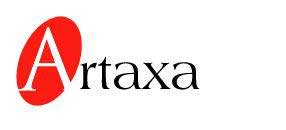 Reveal phone number
Contact details:
+33 XXX XXX
+33 (0) 4 67 28 20 35 (Roujan), +33 (0) 4 68 56 54 22 (Perpignan)
France Property Shop ID: 622885
Reference: 342435911

Print Page