*Elegant Town House to renovate with garden, and just steps from the centre of the lively Catalan village., Pyrénées-Orientales, Occitanie
€149,500

[convert]

3
Property Details:
3 Bedroom Property to renovate, Arles-sur-Tech, Pyrénées-Orientales, Occitanie
€149,500
Agent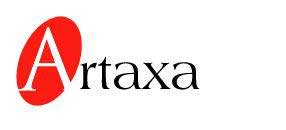 Reveal phone number
Contact details:
+33 XXX XXX
+33 (0) 4 67 28 20 35 (Roujan), +33 (0) 4 68 56 54 22 (Perpignan)
Key Features
Property Type:
Property to renovate
France Property Shop ID: 623268
Reference: 342435008
Property Description
Hidden in the heart of the village, this 1920's elegant townhouse is crying out to be renovated. With a living area of about 115m2, you have many possibilities as it also benefits from a large attic and a large basement with access to the street. The house sits on a garden of approximately 180m2, equipped with a well. Light filled and bright thanks to large original double French windows in every room on the ground floor each room is large, voluminous and with high ceilings adding to its elegance and 1920's glamour. Entry is via the elegant front door and long hallway with cave, which leads to the garden and peace of the outside. The house is double fronted with elegant railings, corniches and window finishes. The front door leads, to the left, to the dining room and separate kitchen, to the right to the living room and hidden away the utility room. The wide staircase leads to 3 bedrooms, all large, airy and with high ceilings. The stairs continue up to the attic area of 21m2. On the ground floor you can go down to the cellar of 60m2, full of possibilities if you are up for the challenge. This is a rare find, full of potential and promise to create a really beautiful home. Call and make your appointment today to visit today!
Map
---
Agent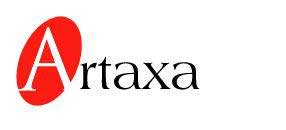 Reveal phone number
Contact details:
+33 XXX XXX
+33 (0) 4 67 28 20 35 (Roujan), +33 (0) 4 68 56 54 22 (Perpignan)
France Property Shop ID: 623268
Reference: 342435008

Print Page