Beautiful and calm villa with garden and open view., Hérault, Occitanie
€275,000

[convert]

2
Property Details:
2 Bedroom House, Pouzolles, Hérault, Occitanie
€275,000
Agent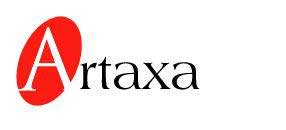 Reveal phone number
Contact details:
+33 XXX XXX
+33 (0) 4 67 28 20 35 (Roujan), +33 (0) 4 68 56 54 22 (Perpignan)
France Property Shop ID: 623269
Reference: 342435949
Property Description
This beautiful villa has a lot of advantages. Surrounded by vineyards, it has a large garden with a nice view of the countryside and is quiet, close to the village center and amenities. Electric gate at the entrance, videophone, space to put several cars outside or one car in the garage. On the ground floor, two bedrooms, a large living room/kitchen and a bathroom, all very bright. In the basement, the summer kitchen/laundry room can be fitted out as you wish, as a bedroom for example. There is a shower room, the DIY workshop in the lower floor. The living room opens onto a large 32m2 terrace which opens onto the garden where you will find a double garden shed to store tools, a well and an annex which serves as a bedroom (12m2). At the end of the garden, there are views of the vineyard and the surrounding countryside. Built in 2003, this house has been very well maintained. Do not hesitate to come and visit this beautiful villa!
Map
Similar Properties In This Area
---
Agent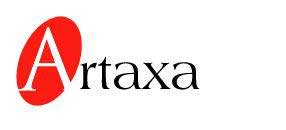 Reveal phone number
Contact details:
+33 XXX XXX
+33 (0) 4 67 28 20 35 (Roujan), +33 (0) 4 68 56 54 22 (Perpignan)
France Property Shop ID: 623269
Reference: 342435949

Print Page